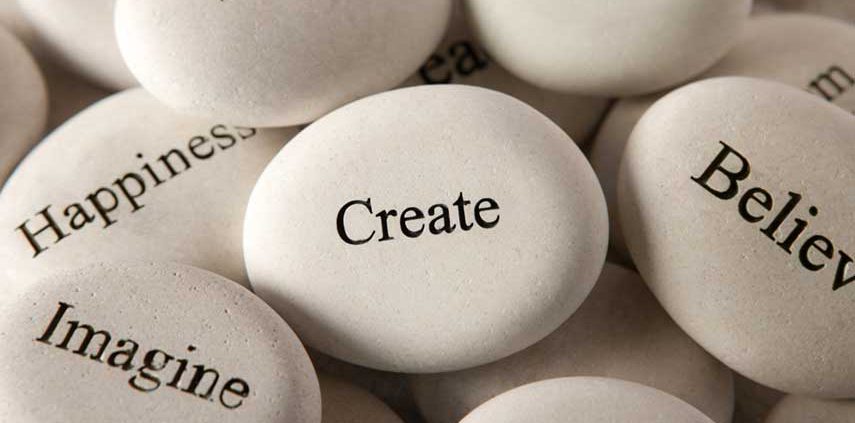 Cancer
The Sun officially moves into Cancer today following the winter solstice which in the southern hemisphere is the shortest day of the year.
Mercury also moves from Gemini into Cancer which means we should note the change in flavour in the way in which we communicate with each other. We move from communicating quickly and intellectually to communicating more emotionally and sensitively. This also tends to modify the way in which we receive communications so beware of reacting over sensitively.
In looking at the deeper Cancer themes for the upcoming year Mars (assertiveness) has also moved into Cancer on 5 June 2017. This means that most Cancerians will be motivated to set direction or act on matters that have been hanging around for a while. In addition to this, it represents a 22-month cycle of Mars contacting your sun sign. Those affected in a particularly dynamic manner will be those of you born between the 11th and 15th of the month. Cancer girls and boys have been going through massive transformation and Mars will come along and force you to take some definite action. You may find yourself getting particularly angry: you need to allow it to surface and deal with it. On the most part, this is one of those life stages that can be particularly awful, yes awful, however, its purpose is to transform the way in which you interact with those around you. Keep plugging away because the outcome is usually quite positive with new perspectives and behaviours being created.
If you are a Cancer born late in the sign, 18th to 22nd of the month Uranus (sudden change) is making a tough aspect to your sun sign. Expect the unexpected. You might find yourself experiencing some heightened anxiety if you are not comfortable with change. Otherwise, this can be an interesting and liberating time.
Be open to change, plan to change and you'll find yourself making great strides in terms of personal growth.
Make this year work for you!
https://astrologymatters.com/wp-content/uploads/2017/06/Web-Cancer-Blog-516816786.jpg
560
855
Helen Hartley
https://astrologymatters.com/wp-content/uploads/2022/01/AM-Logo-2020-150x150-1-80x80.png
Helen Hartley
2017-06-24 11:54:06
2020-09-06 11:13:31
Cancer Themes